MR. Essam Fakhreddin / President
CEO / Co-partner, ATICO Fakhreldin Group, Specializes in owning and operating diverse hospitality concepts in Jordan and the Middle East region, it's principal activities include investment and operation of hotels and resorts with their own development plans and specifications, development and operation of home- grown versatile Hotels, restaurants and cafes, investment in other companies which develop new projects related to the hospitality and tourism sector with 25 years' experience in the hospitality sector.
He holds a master's degree in marketing and human resource development from Webster University in St. Louis, Missouri, a bachelor's degree in business administration from the American College of Switzerland, a degree in hotel management from the American Hotel Association, he is the president of the Jordan Restaurant Association and Vice President of the Jordan Federation of Tourism Association (JFOTA).
---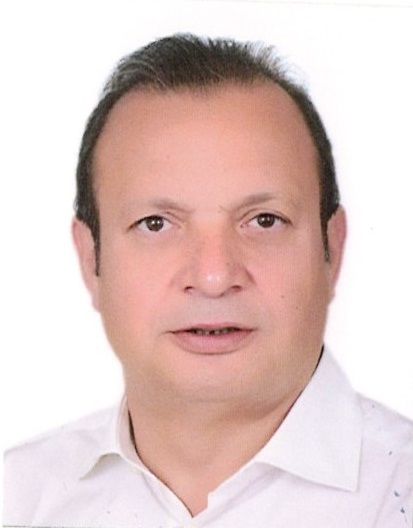 Mr. Ali Armoush
Mr. Armoush obtained a Bachelor of Business Administration from Switzerland in1983. He has established many business ventures in shipping, and trade. Ship-owners and operated companies regionally (Jordan, Egypt, Iraq, Saudi, UAE & Cyprus) . He is a founding partner and Deputy Chairman of Armoush Tourist Investments Co the sole developer of McDonald's brand in Jordan for the past 20 years.
---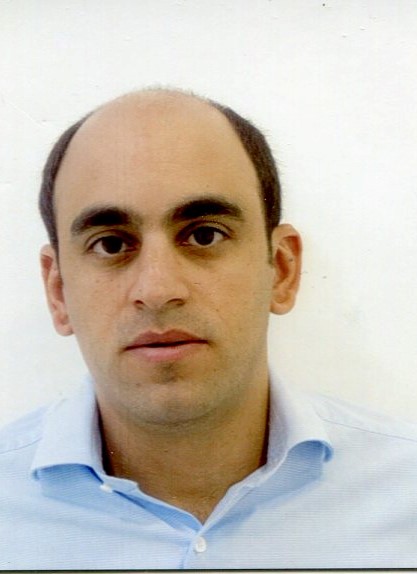 Haitham Zaid Goussous – Board Member
Mr. Goussous hold a Bachelor Degree in Hospitality Operations Management With a several years of experience in the hotel industry in Toronto for a few years (Hotels) , as well in Ireland General Manager & Partner Zaid Jamil Goussous Company & Partners / that owns :
• Romero Group
• The Living Room & The Loft
• Sufra Restaurant • Umm Qais Resthouse
• Royal Yacht Club Aqaba
• Toronto / Canada
He was a member of of the Main Tourism Committee of MoTA for the period 2012 – 2014 A Board Member of JARA , and Local Board Member of Zahran Security Station
---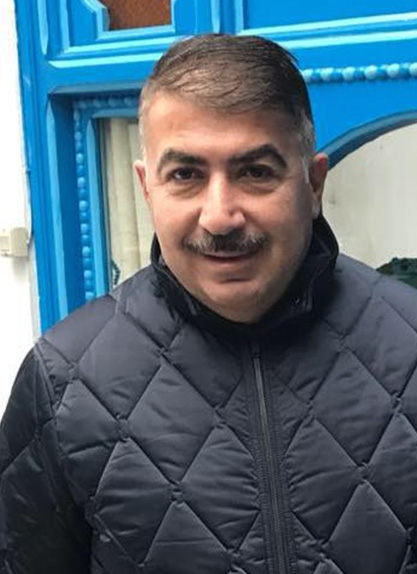 Hassan Abdallah Moh'd Abul Feilat / CEO - GM
Hassan & Hussam Abul Feilat PLC. Was established in Jordan under the name "Ocean Fresh fish" 1989, the company become a leader in its sector importing seafood. Today "Ocean Fresh fish" has more than 650 employees who are fully trained and qualified in providing services to its clients in more than 20 branches of their restaurant series, the company started business by importing top quality fish and seafood products from all over the world, and selling them to the local HORECA sector and it holds the unique well-known brand recognized all over the country.
At present, Ocean is looking forward to the opening for its seafood factory specialized in fish preparation and packaging, in order to serve its branches and the HORECA sector in the local and international market.
Member of the following Association :
• Jordanian businessmen Association
• East Amman Investors Industrial Association
• Palestinian Jordanian Business Forum
---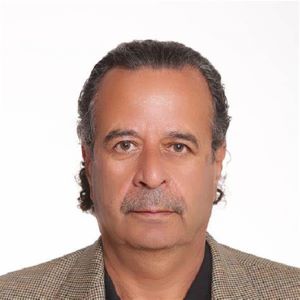 Waddah A Daoudi  BSEE from Florida Atlantice University,Ex- captain in RJAF. Founder and Chairman  of National Catering and Support Services LTD. In 2005 which have 4 restaurants ( Kababji Jordan)  ,3 branches in Amman and 1 in Fuhis ( opening in 2 weeks) and one coffee shop. Also Founder of Waddah A. Daoudi  and partners in 1991 which openned the 1st casual italian restaurnt in Amman (Mamamia).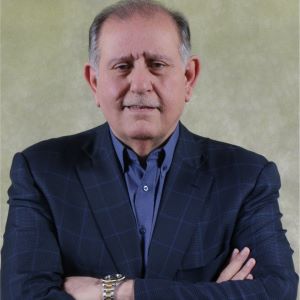 Bassam Nayef Kawash - Chairman of The East Restaurants Company Abu Ahmed, founded in 1958, is a third-generation owner of the company, which owns Abu Ahmed and Veer restaurants.
He holds an Eco Hotelier Diploma of Hotel and Restaurant Management from Beirut, Lebanon, and a Higher Diploma from Durham College.
President of the Union of Restaurants and Confectionery 1998-2002
President of the Association of Owners and Co-founders of The Jordan Restaurant Association for the period 2002-2005  
Director and Consultant to the Board  of Directors of the Jordan Hotel Association 1999-2002
General Manager and Consultant to the Board of Directors of the Jordanian Hotel and Tourism Education Company "Ammon"
Head of Administration of The CCC -2006 -2021
Deputy General Manager and Consultant to concord contracting company
Head of the national team to prepare training programs for the hotel, restaurant and bakery sector
Special Sector consultant of the Arab Tourism Organization
Full-time lecturer in the tourism sector
---